HSE CAREER MARATHON 2019
Main career event - HSE CAREER MARATHON 2019: 12 and 19 of November, 12:00 - 18:00. Two days - two areas!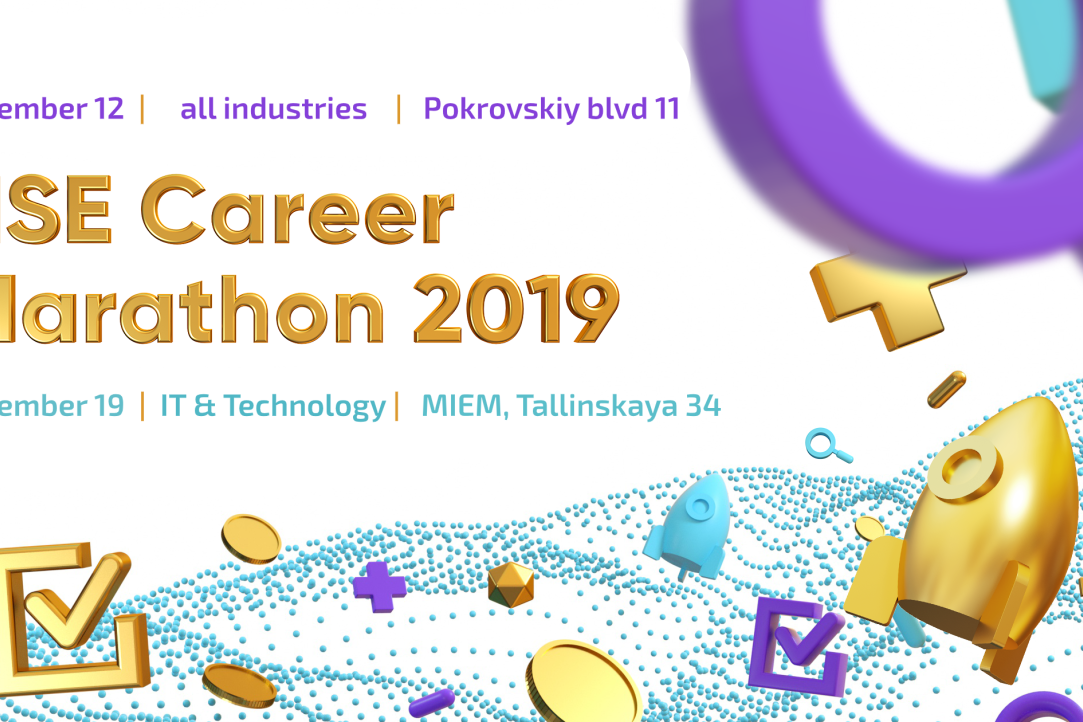 You are  invited to take part in the university's biggest career event, HSE Career Marathon, which will be held:
► November, 12 (all industries) - new building on Pokrovskiy blvd 11, main hall
► November, 19 (IT & Tech) - building of HSE Tikhonov Moscow Institute of Electronics and Mathematics (MIEM HSE), Tallinskaya st 24, 1st floor hall
Over the course of an entire day, from 12:00 till 18:00, participants will have the opportunity to talk to representatives of over 30 companies. 
Many companies in such areas as finance, banking, research, education, IT, telecommunications, retail, marketing, PR, logistics, management and HR will take part in the fair. Everyone who attends the event is sure to find a job vacancy to suit their profile!
Participating companies on November, 12: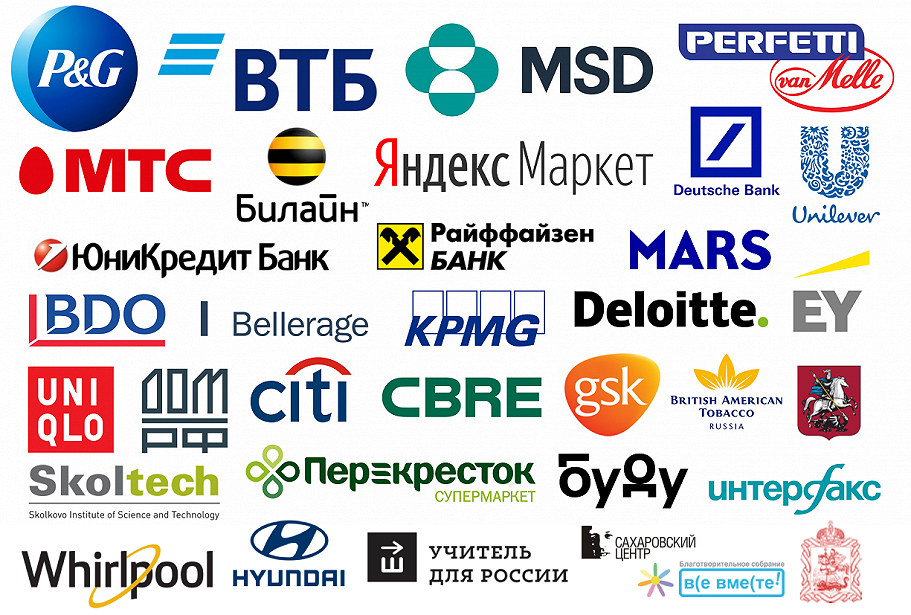 Participating companies on November, 19: