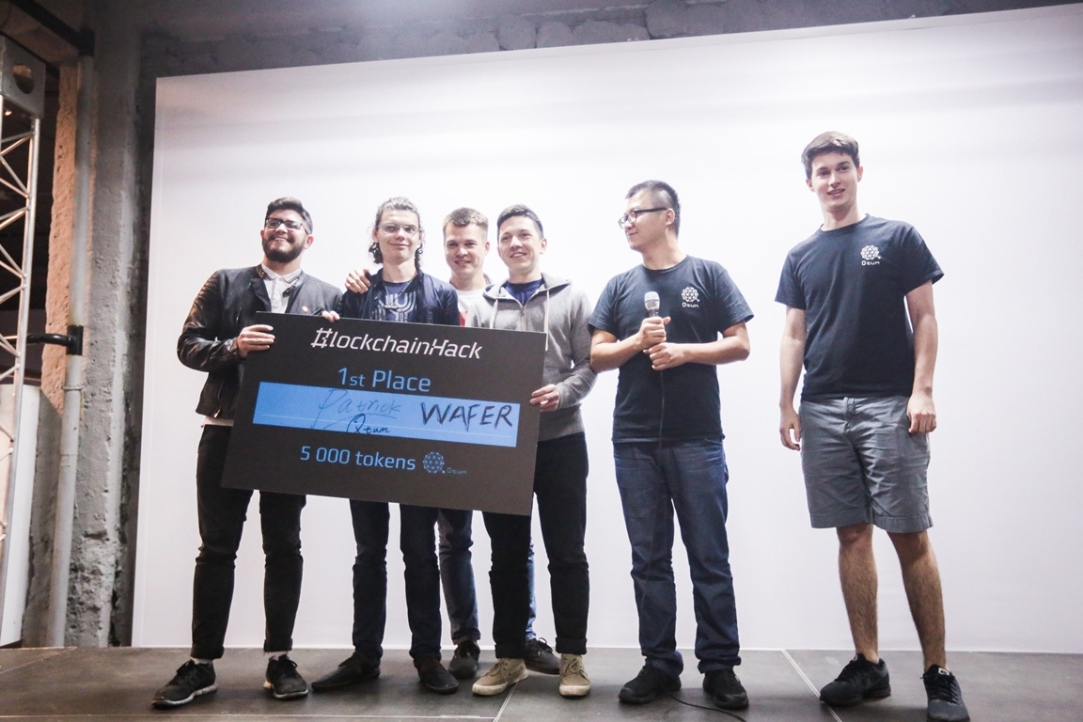 BlockchainHack, Russia's largest hackathon focusing on the development of block chain projects, took place in Moscow on the 1st and 2nd of July. Seniors from the HSE Faculty of Computer Science took home the grand prize of $50,000.
5 July  2017
HSE School of Business Informatics has joined with Hogeschool Rotterdam to launch a new type of project work for undergraduate students. Three student teams will be involved in developing real information systems for Dutch companies from February to May.
21 March  2017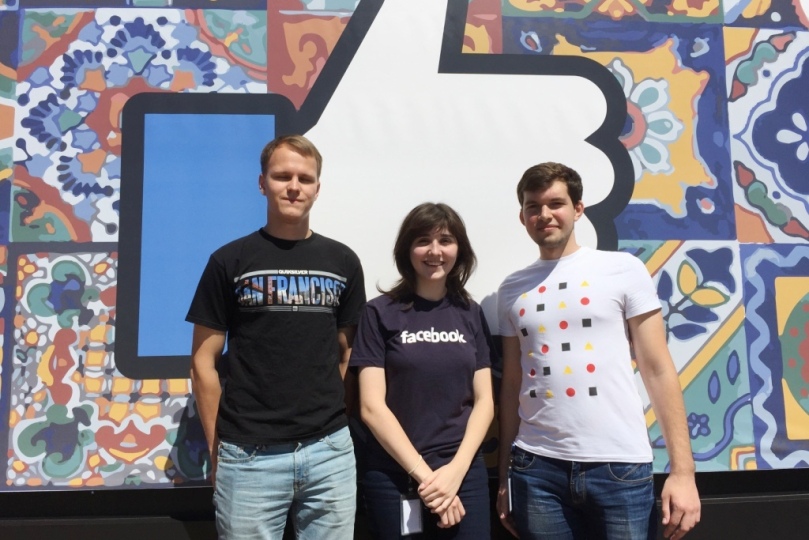 BA students at the HSE's Computer Science Faculty, Ilona Papava, Roman Alexandrov and Pavel Belov have completed a three-month work experience term at Facebook's headquarters (Menlo Park, U.S.). How did they land this opportunity? What did it involve? What is their impression of Mark Zuckerberg? HSE News reports.
16 October  2015