Международные стажировки в ML Components (Германия и Мальта)
BD Electronics, дочерняя компания ML Components, ищет стажёров в свои офисы в Майнце (Германия) и в Корми (Мальта). Можно совмещать с учёбой по Эразмусу и другим программам обмена. Открыто более 20 позиций в сферах продаж, закупок, бухучета, IT, HR, маркетинге, и особенно нужны IT-саппорты в Customer Care and Sales (Мальта).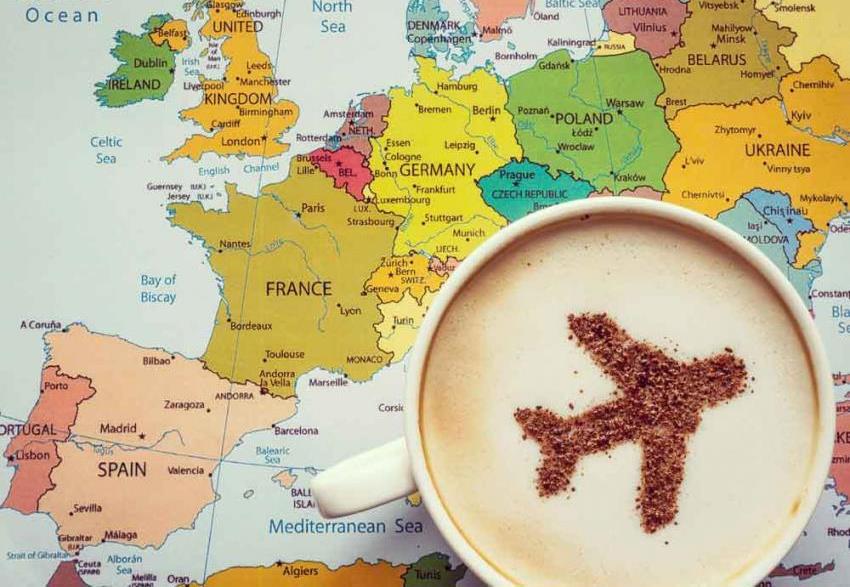 ML Components is an international distributor of electronic components with our subsidiary Office in Qormi, Malta.  We provide global technology products to manufacturers of various industries: medical, aerospace, military, computer, telecommunications and transportation. ML Components has a young and multilingual workforce, with over ten languages spoken, such as English, German, French, Spanish, Italian, Russian, Chinese, Dutch, Finnish, Slovak, and Indian. Here, we are constantly recruiting young people who are motivated and who want to improve themselves in contact with an International Team.
There is no recruitment date because we are always looking for new collaborators! So, we are looking for student who wants to do an Internship in our company in these fields: Sales, Purchasing, Accounting, IT, HR and Marketing. Currently, we are especially looking for IT support (In Malta) Customer Care and Sales. However, we will take care of every candidacy. The internship could of course be done both with Erasmus + program or independently of it.
Full description of the vacancy you can find in the attached file.
Contact: Vera Asumadu Boamah, hr42@mlcomponents.com